Getting Your Florida License
You can get your adjuster license in Florida by following these three easy step

Enroll in the Course
Enroll and Complete our Florida 6-20 All-Lines Insurance Claims Adjuster Course.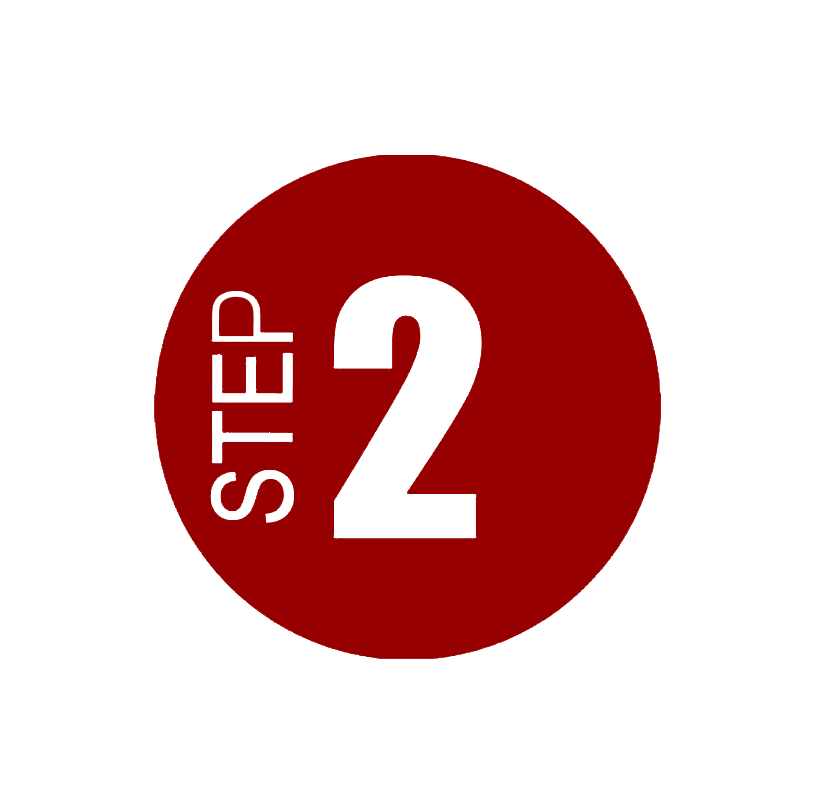 Take the Exam
Sign into your account and Access the State Exam. After you pass the final exam you are ready Submit your application for the license with the State of Florida and pay the required licensing fee.
The state exam will be based upon the latest edition of the approved study manual prior to the beginning of the course and the study manual is required per F.A.C.

State Requirements
Complete your fingerprinting needed for the background check. This can be done electronically via LiveScan or by mail using Fingerprint Cards.
Once these three steps are complete, Florida will send you your license.
Enrolled students who completes Encore Claim Services 40-hour Online Claim Adjuster Training course and pass the included exam with 70% or higher are exempt from the proctored state adjuster exam. We will provide proof of completion and a waiver for the state exam to apply for your license. This course is approved for both the 6-20 (residents) and the 7-20 (non-residents) license requirements for the state of Florida.